About SOFAV
With SOFAV, I'm doing the things that I love. I love solving technical challenges and learning new things. I also love diversity in the things that I do. Whether that might be developing software applications and plugins or providing audio and video solutions, there is always something new to solve, learn or explore.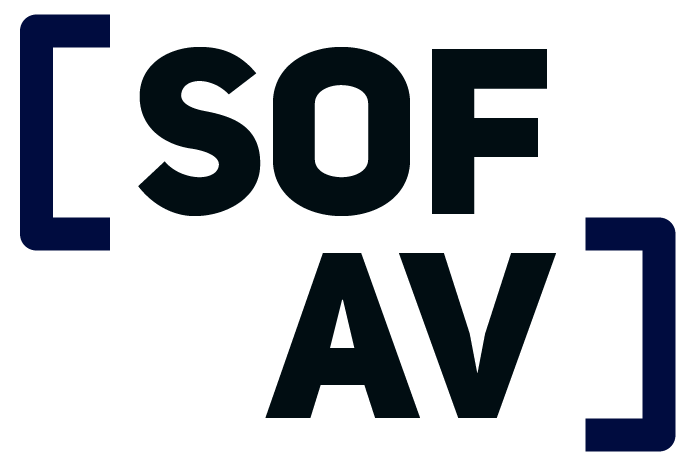 Want to challenge me?
Do you have an exciting project that will fit me, or do you want to test me out? Contact me and challenge me!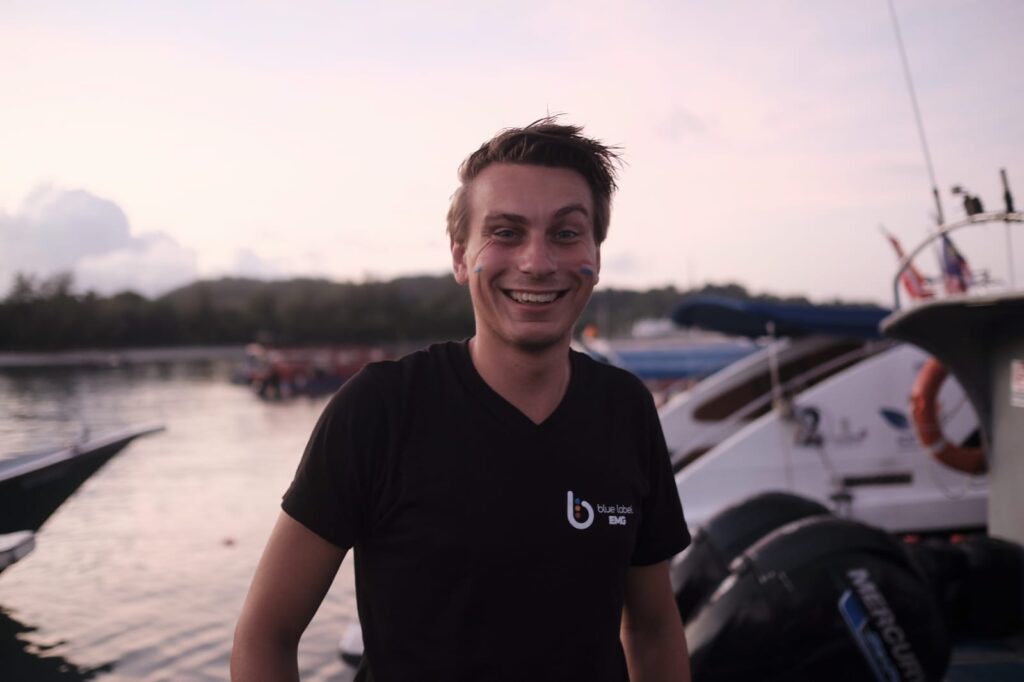 About Max
Max van den Bosch is a 24-year-old AV engineer from the Netherlands. He was born in Ermelo and currently lives in Amersfoort. Max has had the opportunity to work on major television shows during his work at EMG the Netherlands (formerly United), like Survivor and the MTV awards. In his free time, Max enjoys participating in scouting and taking photographs.
Currently Max van den Bosch is working part-time for Blue Label, part of EMG the Netherlands and is doing freelance work one day a week. During his work at EMG he is part of the technical team providing solutions for television, streaming and events.
Want to know more?
Want to know more about SOFAV or Max van den Bosch? Contact me or visit my personal website. You can also find links to LinkedIn, or Instagram there!